Dark Skies Primer Webinar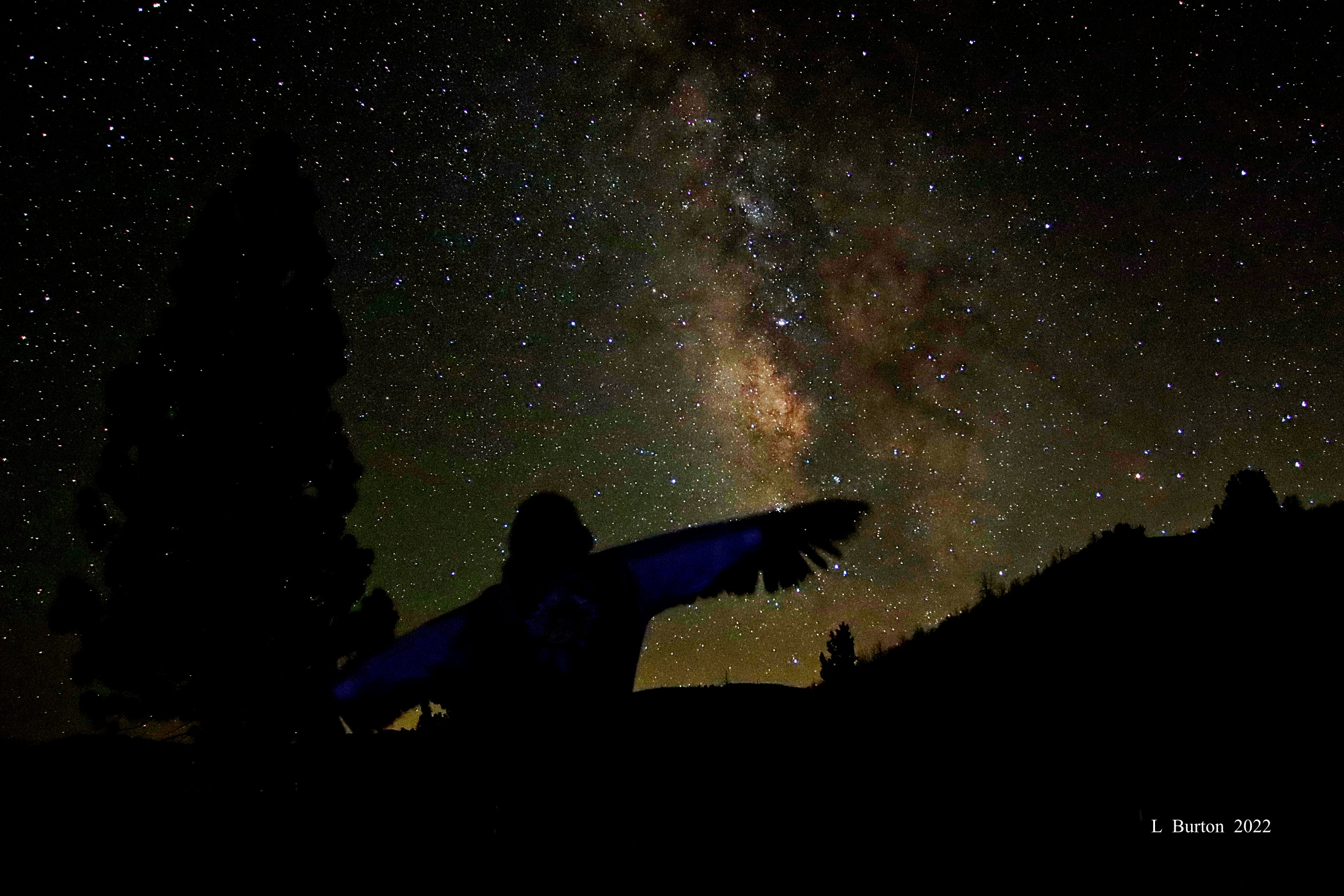 Dark Skies Primer Webinar
May 9, 2023; 10 a.m. (Mountain)
In this webinar, Larry Burton, AIANTA BLM Partner Program Coordinator, will discuss how to start building a Dark Sky Program. You will learn the basics of night sky photography Dark sky photography is one of the fastest-growing segments in the tourism industry, come explore the possibilities with us. Native American tribes across the United States have joined hands with the IDA to protect their lands from the harmful effects of light pollution. These tribes have long been an integral part of the American continent's ecological and cultural landscapes and have a unique part to play in preserving dark skies.
Speakers/Panelists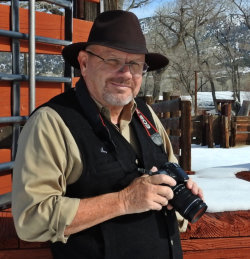 Larry Burton, BLM Partner Program Coordinator
Larry Burton is a Carson City-based photographer and has worked with Nevada's Tourism industry for more than 12 years.  He started his business Outdoor Adventures in 2008 and has worked for Nevada's Indian Territory, Elko Convention & Visitors Authority, Lander County Tourism & numerous Tribal entities; photographing events, landscapes & wildlife. His photos have been published in Nevada Magazine, Wells Ruralite, Audubon Magazine & Ducks Unlimited.
He has been certified by the Nevada Arts Council to teach photography and has been teaching workshops throughout the state for the last several years specializing in outreach and increasing opportunities for small rural communities.