Webinar: Go International Preview: Marketing the Mission of your Business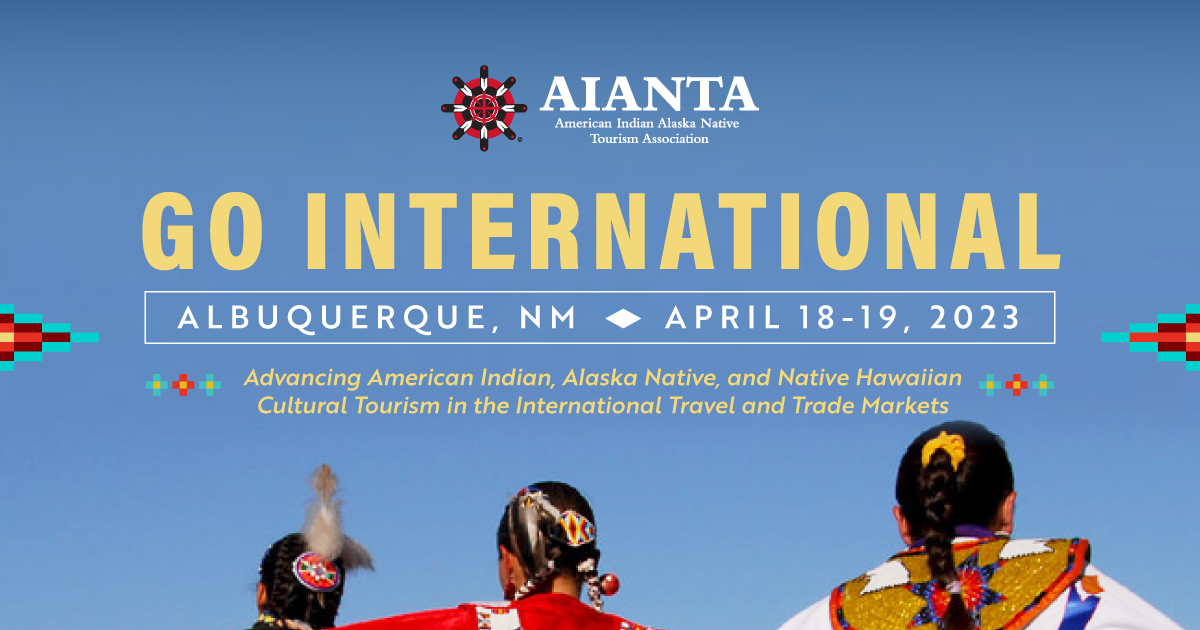 Webinar: Go International Preview: Marketing the Mission of your Business
March 14, 2023; 10 a.m. (Mountain)
AIANTA presents the Go International Preview Webinar with a segment on Marketing the Mission of your Business, presented by AIANTA Visitor Outreach Manager, Ciarra Greene and Nez Perce Tourism CEO, Stacia Morfin. This webinar will provide an overview of the upcoming Go International two-day training conference, which gathers tribal tourism professionals, industry representatives and entrepeneurs to support attendees in their journey into the international markets. The 7th Annual Go International conference is scheduled for April 18 – 19, 2023 and in preparation, the Marketing the Mission of your Business segment is prepared to make your mission statement the foundation of your business and maximize your exposure to international customers. You'll learn the steps to establish, elevate, and leverage your mission statement to achieve success in the international markets. Don't miss out on this unique opportunity to make your mission statement the cornerstone of your business and to make a lasting impression in the international marketplace.
For more information about Go International, visit: https://www.aianta.org/go-international/
Speakers/Panelists
Ciarra Greene, AIANTA Visitor Outreach Manager
Sapooq'is Wíit'as (Nimiipuu)/ Ciarra Greene (Nez Perce) is the Visitor Outreach Manager for AIANTA. With her Master of Science in Science Teaching from Portland State University (2019) and Bachelor of Science in Chemistry from Northern Arizona University, her focus has been on promoting the protection and healing of Indigenous communities and homelands through culture, education, and science. Her experience in tourism has rapidly developed in the past three years, while her fifteen years of experience in outreach and education, founded in interdisciplinary collaboration with tribal communities, institutions, agencies, organizations, and businesses, have propelled her career. She views our role in tourism truly as an educational experience for tribal communities and our visiting guests alike. Ciarra strives to perpetuate her passion so others too may attain successful operations for their own communities, businesses, and honored guests who we welcome to tribal homelands.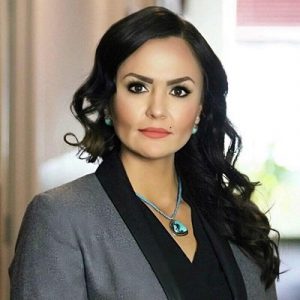 Stacia Morfin, Nez Perce Tourism CEO
Ta'c 'éetx papáayn'iinim wenỉikt wées k'uusnim qicxnew'eet soyapoo wenỉikt wées Stacia Morfin. Welcome. My Indian name is Takes Care of Water, and my given name is Stacia Morfin. I am the owner and operator of Nez Perce Tourism, LLC a Native-woman business located in the Pacific Northwest. I am a proud member of Nimiipuu (Nez Perce) nation with a Bachelor's degree in Business Administration and an Associate degree in Hospitality Management from Lewis-Clark State College. My business, Nez Perce Tourism, provides a warm welcome to Nimiipuu Country where guests will experience a true sense of place with Nimiipuu "The People." Radiating with cultural wisdom, Nez Perce Tourism is the only place in the world where you will hear our side of history, witness the stories of our ancestors, and receive legendary hospitality founded in our cultural understanding of honor and respect.
"Now is the time, we, the Nimiipuu, share our own story, with cultural integrity at the forefront. I am proud to say tourism is not new to our nation. Historically and from this day forward people will be reminded that we have and always (will) be known for our vast connection to the land in which we originated from. Guiding and sharing our wisdom is in our DNA."
Moderator(s)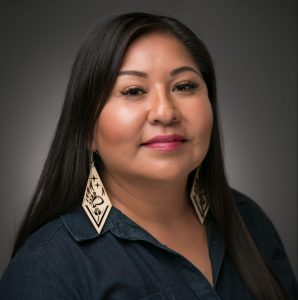 Bianca Mitchell, AIANTA Education Manager

Bianca Mitchell (Pueblo of Acoma) joins AIANTA as the organization's Education Manager. With an extensive background in events management, donor development, communications and marketing, Bianca brings years of experience to AIANTA. In her role as the Education Manager, she will identify, develop, implement, market and promote technical assistance and training programs, webinars and certificate programming. Bianca's goal is to assist in growing and enhancing the program model for and with AIANTA.