Growing Money for Your Agricultural Enterprise: What it takes to get to YES!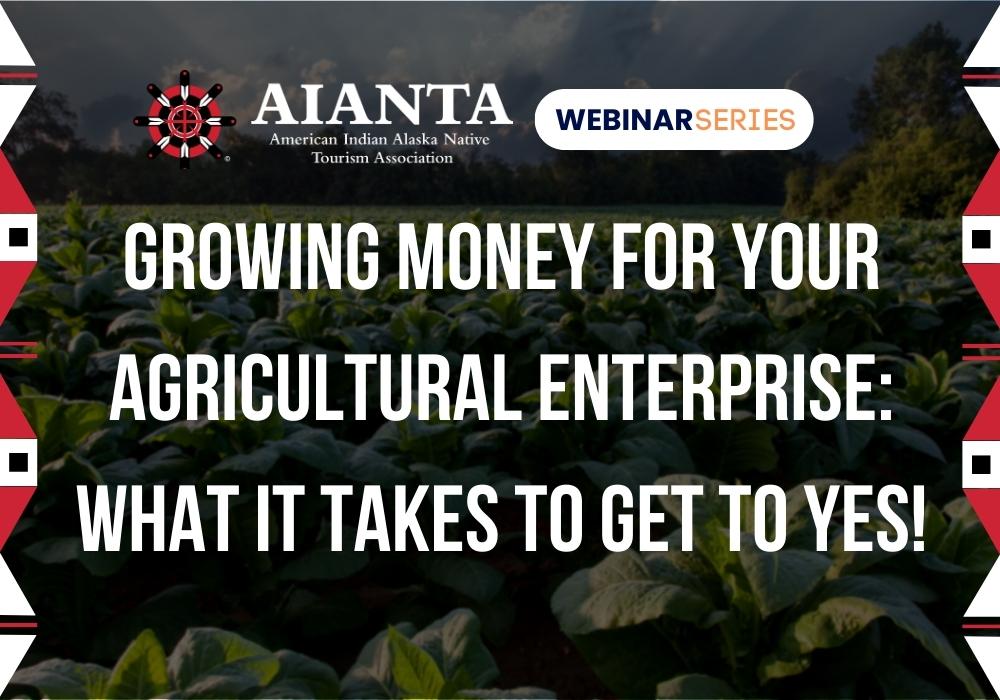 Growing Money for Your Agricultural Enterprise: What it takes to get to YES!
July 11, 2023; 10 a.m. (Mountain)
In this webinar session, attendees will learn about different strategies for funding their agritourism enterprise. Being prepared with good business planning and solid strategies to create a successful agritourism business makes it easier to get to "yes".
Our industry professionals bring years of experience from three different models to guide the attendees to the best fit for their style of doing business and to maximize the outcomes for success.
Speakers/Panelists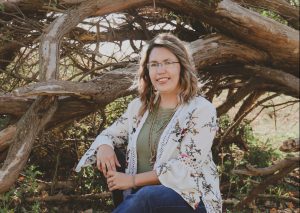 Melissa Curley (Cheyenne River Sioux), Senior Loan Officer
Melissa Curley (Swan) is an enrolled member of the Cheyenne River Sioux Tribe, she resides in a small native community within the reservation boundaries with her husband Lucas and three children, Zanden, Shayde, and Addisyn. Melissa has been a part of the Akiptan team for three years, she started as a Loan Officer and is now the Senior Loan Officer. Melissa attended college at Saint Paul Community College where she received her Associates Degree in Business in 2020, then went on to graduate from Metropolitan State University with her Bachelor's of Science in Business Management in 2022. Melissa found her true passion working in the financial industry in 2011. With her professional and personal experiences, she understands the integral role that Native Ag. Producers play in the Tribal Nations economies and has seen firsthand the impact that it can have within Native communities.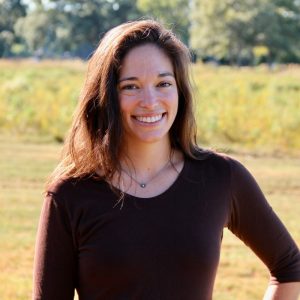 Alissa Welker, Senior Manager of Business Operations & Account Management at Steward
Alissa Welker has spent her career working in a variety of roles for food and agriculture start-up businesses. Alissa spent several years at an agriculture technology start-up company in Silicon Valley working on sustainability programs for large-scale producers. She made the decision to pivot and focus her energy on supporting more regional and local food production.
After her time in Silicon Valley, she spent a little over a year traveling, consulting, working on farms and writing about her experience. Alissa found Steward through her consulting work and is now Steward's Senior Account Manager. She manages customer relationships and the processes and systems used by the Steward Diligence team. Alissa enjoys bringing her background in food systems, social justice, and business operations to her day-to-day work.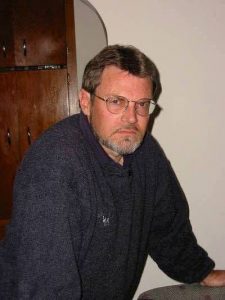 Bob Marshall, Marshall Business Advisors
Bob has been a small business consultant for over 26 years, 19 of those with the Colorado Small Business Development Centers in North Central & West Central Colorado. Bob has helped start, grow, or close 2,000+ small businesses and he knows how not to start a small business, and he knows where to get money!