Discover Native America at Showcase USA – Italy
Showcase USA – Italy
March 5 – 8, 2022
Cernobbio on Lake Como (Northern Italy)
Showcase USA-Italy is the only marketing event exclusively dedicated to promote Italian tourism to the United States. A joint project of the Visit USA Association Italy and the U.S. Commercial Service in Italy, Showcase USA-Italy brings the Italian travel industry up to date with the great variety of "Made in USA" travel products. Participating U.S. destinations take part in a full day of speed dating with Italian tour operators and travel agents, all focused on the promotion of the United States. In the past, Showcase has attracted more than 90 tour operators, travel agents and trade press. The U.S. Commercial Service in Milan in cooperation with Visit USA Association Italy, organizes the matchmaking appointments, and provides logistics, business counseling and an Italian market briefing.
About the Italian Tourism Market
According to the U.S. Commercial Service, Italy is the United States' 12th largest overall inbound market and Europe's 4th after the United Kingdom, Germany, and France. The market has been affected by COVID-19 and the restrictions on tourism travel from the Schengen Area to the United States. The data from January to April in 2021 shows a decrease of 88.1% compared to the same period in 2020. Despite this difficult time, the United States remains a traditional favorite long-haul destination for Italians.
Italians increasingly search for more active and cultural trips and beach trips and tropical destinations are becoming less attractive. Vacation trips are heavily centered around discovery rather than just relaxation. The typical Italian tourist has one or more of the following characteristics:
Travelers between the age of 35 and 54 are generally last-minute bookers.
Seniors with high purchasing power will travel during any period of the year.
Travelers are coming from urban areas with medium-high social and cultural profiles;
Italians are seeking organized tours with Italian speaking guides.
Travelers are focused on security, quality of accommodation, and food.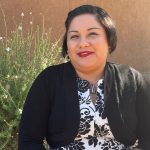 For more information, contact Maureen Chavez, Visitor Outreach Manager at mchavez@aianta.org.
A Warm Thank You to Our Partners
Bureau of Indian Affairs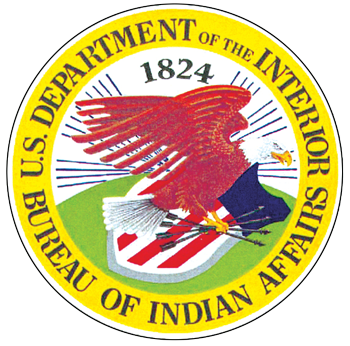 Native American Agriculture Fund

Bureau of Land Management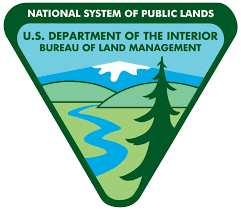 National Park Service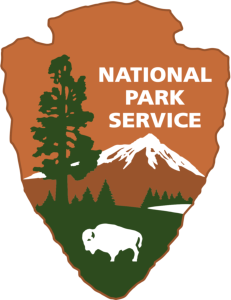 Juan Bautista de Anza National Historic Trail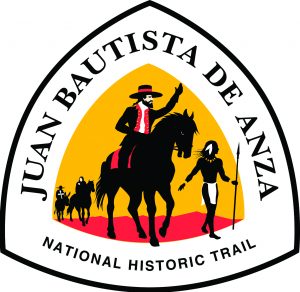 Lewis & Clark National Historic Trail