Thank you for meeting with us at this year's Showcase USA Italy. Below are some of the documents we referenced during our one-on-one appointments. 
AIANTA Presentation // 2021 Showcase USA Italy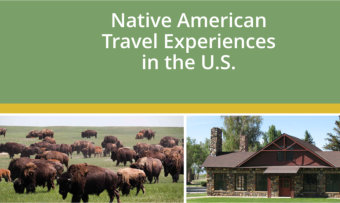 AIANTA Presentation // 2021 Showcase USA Italy
Download a PDF version of the AIANA Powerpoint presentation from the 2021 virtual edition of Showcase USA Italy.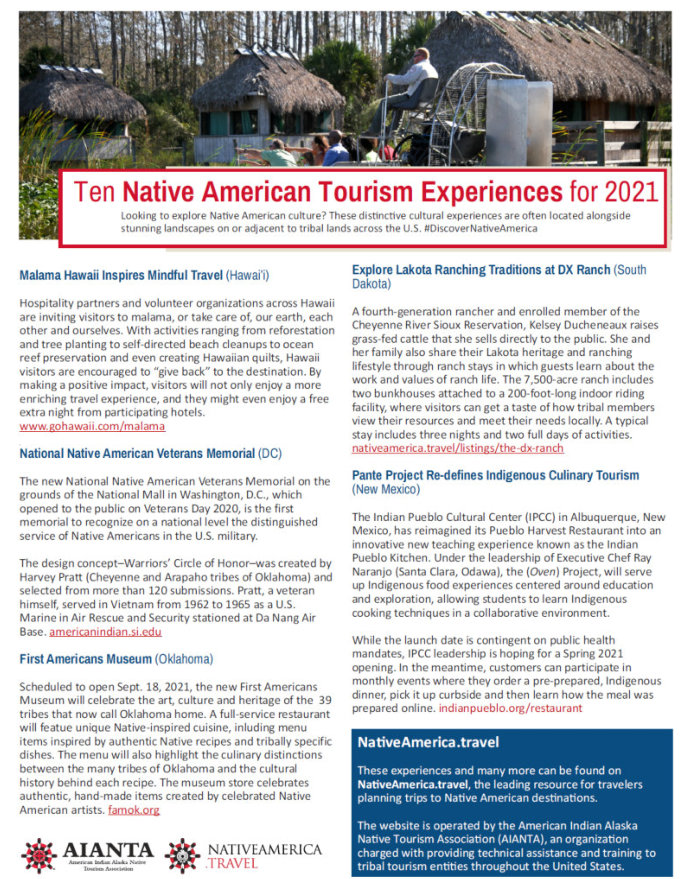 Ten Native American Tourism Experiences for 2021
Looking to explore Native American, Alaska Native or Native Hawaiian culture? Consider these distinctive cultural experiences for 2021. #DiscoverNativeAmerica.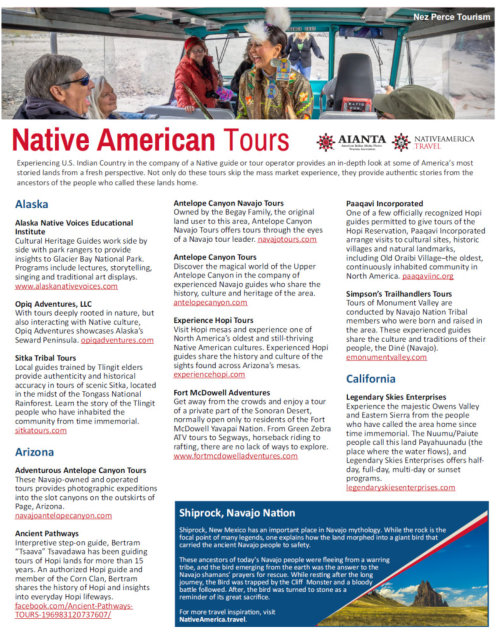 Experiencing U.S. Indian Country in the company of a Native guide or tour operator provides an in-depth look at some of America's most storied lands from a fresh perspective. Not only do these tours skip the mass market experience, they provide authentic stories from the ancestors of the people who called these lands home.
20 Pre-Columbian Sites in the US
When Christopher Columbus set sail in 1492, he was lured by the promise of gold, spices and other riches available in "Asia." Instead he "discovered" a new world. For many, this expedition also marks the beginning of history in the United States.
The first indigenous people to inhabit this land, however, have been here since time immemorial. History buffs interested in exploring ancient cultures and indigenous historic sites in the U.S. can find inspiration below. #DiscoverNativeAmerica
Bureau of Indian Affairs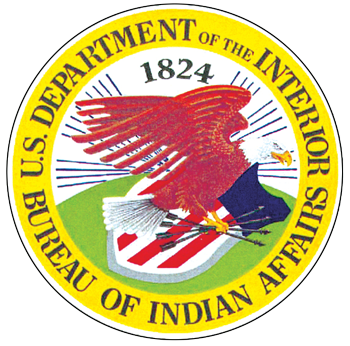 Juan Bautista de Anza National Historic Trail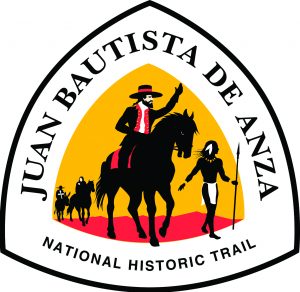 Native American Agriculture Fund

Lewis & Clark National Historic Trail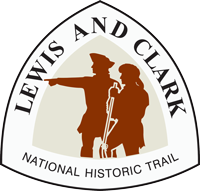 Bureau of Land Management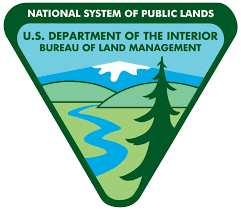 National Endowment of the Arts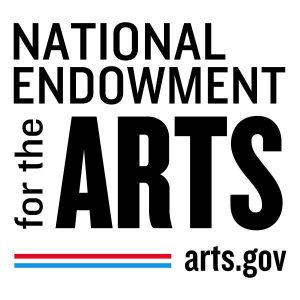 National Park Service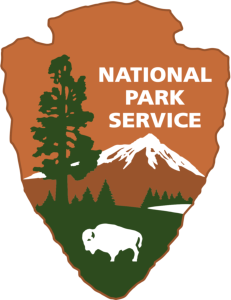 United States Forest Service