2020 in Review: A Snapshot of AIANTA's Year
Despite the challenges of 2020, and the many mid-course corrections that happened as a result of "crisis planning," 2020 was still an incredibly productive year for AIANTA.
Join us in celebrating some of our top accomplishments and memorable moments for the past year.
American Indian Tourism Conference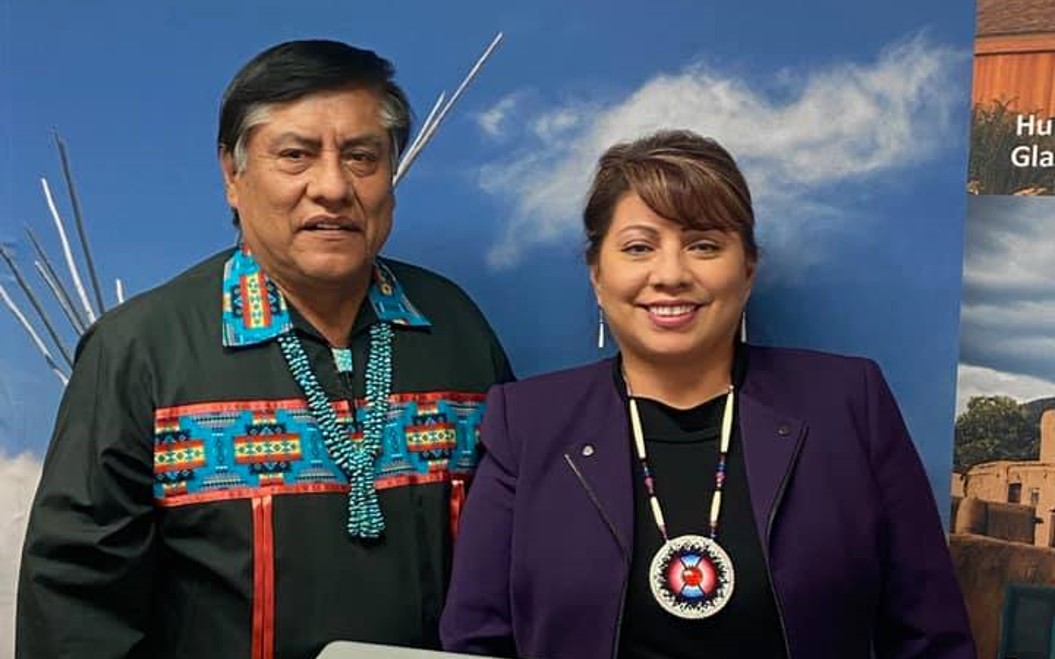 Emerson Vallo (Pueblo of Acoma), AIANTA Board President, and Sherry L. Rupert, (Paiute/Washoe) AIANTA CEO present at the 22nd Annual American Indian Tourism Conference.
22nd Annual American Indian Tourism Conference
AIANTA's 22nd annual American Indian Tourism Conference was also the association's first-ever virtual conference. Thanks in part to NATIVE Act funding, the conference featured free registration for all tourism professionals, and subsequently attracted 800 registrants.
The conference welcomed an all-star line up of keynote speakers and more than 50 panelists, representing tribal tourism entities and other hospitality organizations around the country, who provided expert-level training and networking opportunities.
Regional Speaking Engagements
AIANTA Board and staff provide outreach and education through speaking engagements at conferences and tradeshows around the country . This year's lineup included appearances in partnership with the New Mexico Public Broadcast System, the Expedia Travel Agent Affiliate Program, the America 250 U.S. Semiquincentennial Commission Listening Session, the All American Road Show Travel Agent Program, and an online presentation in partnership with the National Park Service.
NATIVE Act Funding
AIANTA continues to facilitate the NATIVE Act on behalf of indigenous tourism industry providers around the country. AIANTA is working in partnership with the Bureau of Indian Affairs to fine-tune the parameters of that agreement.
National Tour Association
AIANTA attended the nation's leading domestic travel trade show, TREX, sponsored by the National Tour Exchange. In addition to networking with some of the leading tour operators in the nation, AIANTA CEO Sherry L. Rupert was also invited to speak on a panel entitled Designing for Community Tourism, sponsored by Tourism Cares.
NativeAmerica.travel
NativeAmerica.travel, AIANTA's consumer website, attracted more than 125,000 page views in FY2020. The only consumer-facing destination website, NativeAmerica.travel provides ideas and inspiration for travelers interested in visiting Indian Country.
Education, Technical Assistance and Training
Go International
To help tribes elevate their international tourism marketing programs, AIANTA conducted the annual Go International training workshop, which has traditionally been held every January in Albuquerque.
Webinar Series
In 2020, AIANTA rolled out a robust webinar series. Topics covered a variety of subjects, ranging from Grant Writing to Marketing Partnerships.
Professional Certificate Program in Cultural Heritage Tourism:
Working jointly with the George Washington University, AIANTA launched its third annual Professional Certificate Program in Cultural Heritage Tourism in 2020.
Native American Agriculture Fund
AIANTA welcomed a new partnership in 2020, with the Native American Agriculture Fund. Work on that project included outreach to tribal agricultural producers which may be interested in expanding their operations to include a tourism component.
AIANTA's work in tribal agritourism also resulted a new handbook, Case Studies in Tribal Agritourism.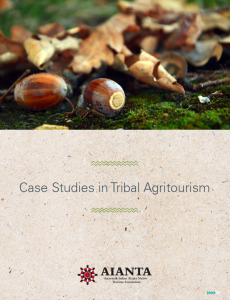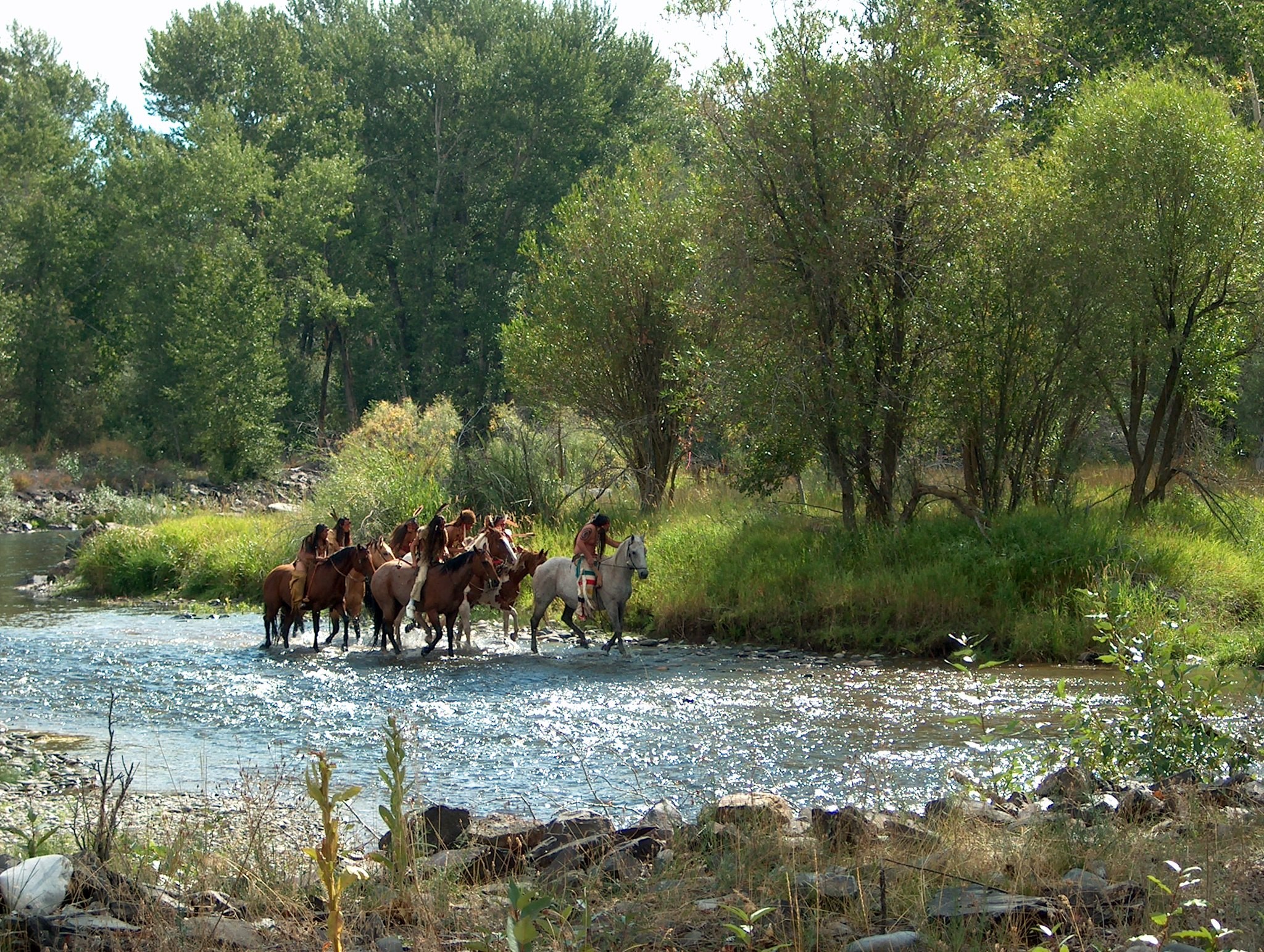 AIANTA is working with tribes located adjacent to the Lewis and Clark National Historic Trail to help them share and tell their stories.
Lewis and Clark National Historic Trail
In 2020, AIANTA continued to work with the National Park Service to find and tell the stories of tribes located adjacent to or associated with the Lewis and Clark National Historic Trail.
Juan Bautista de Anza National Historic Trail
AIANTA is also working with the National Park Service to chronicle the tribal voices located adjacent to or associated with the Juan Bautista de Anza Naional Historic Trail.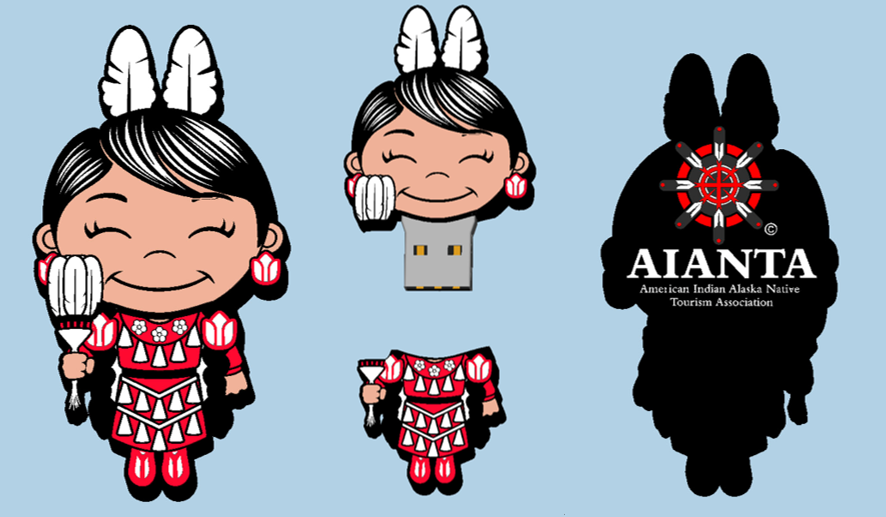 Expanded Membership
In November 2020, AIANTA launched a successful "Jingle All the Way" campaign, which offered a free, proprietary Jingle Dress thumb drive to anyone who joined AIANTA as a new member or renewed their membership by December 31, 2020.
In total, the campaign saw AIANTA's membership revenue nearly double over the same period last year, with number of new members and number of renewing members nearly tripling over 2019. 
Marketing, Media & Public Relations
Bureau of Indian Affairs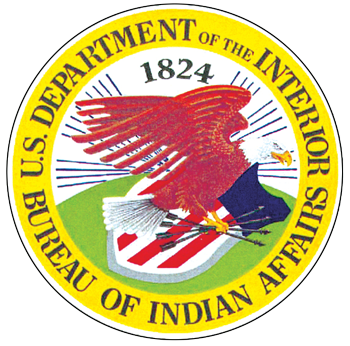 Juan Bautista de Anza National Historic Trail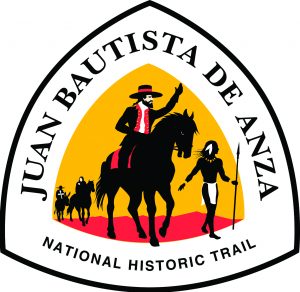 Native American Agriculture Fund

Lewis & Clark National Historic Trail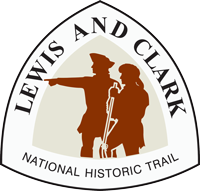 Bureau of Land Management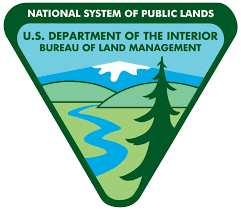 National Endowment of the Arts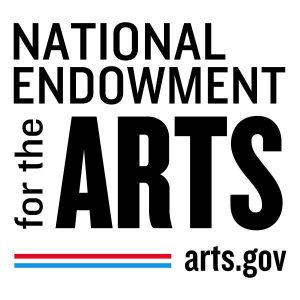 National Park Service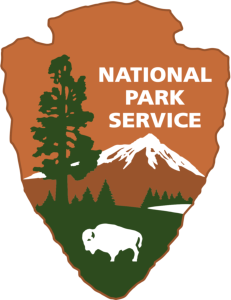 United States Forest Service