Register Now for Online Bidding
We invite you to register now and get exclusive access to view our silent auction preview gallery! If you participate in this auction, you not only get a chance to bid on some truly incredible items but also contribute towards our Hospitality & Tourism Scholarship Program. Education is one of the most important keys to unlocking a brighter future for Indigenous communities. Unfortunately, many talented students face financial barriers that prevent them from pursuing their dreams but this is where our scholarship program comes in to help! By bidding on items in our silent auction, you are directly supporting these students and helping them achieve their academic goals.
To register TEXT 2023aitc to 243725 or use the button below.
Our silent auction preview gallery features an array of exciting items ranging from luxury vacations at Tribal Hotel Resorts to fine jewelry made by Indigenous Artists, there is bound to be something for everyone. Registering for online bidding prior to AITC gives you the opportunity to secure one of these incredible items while making a difference in someone's life.
Remember, all proceeds from this auction go towards our Hospitality & Tourism Scholarship Program. Register now and start bidding on items in our silent auction preview gallery before the start of AITC!
Please Donate to the AITC Silent Auction
Get ready for a thrilling and captivating evening at the 25th Annual American Indian Tourism Conference (AITC)! On Wednesday, October 4, 2023, we are pulling out all the stops for the 12th annual Excellence in Tourism Industry Awards Gala and Silent Auction. This dazzling event is not just your average gala – it's an opportunity to make a difference and support a great cause.
The Silent Auction, held during the gala, is where the real magic happens. This is your chance to showcase the work of your local artists and destinations while contributing to AIANTA's Hospitality and Tourism Scholarship Program. By donating an item or cash donation to the Silent Auction, you are directly helping American Indian, Alaska Native, and Native Hawaiian students pursue their dreams of a post-secondary education in Hospitality and Tourism Management and other tourism-related fields.
To date, AIANTA has awarded an incredible 41 scholarships to Native students from across the country through this program. This remarkable success is thanks to the unwavering support and generosity of our Native communities, partners, and donors like you.
We cordially invite you, your tribe, Native community, business, or organization to consider donating an item or making a cash donation to our Silent Auction. Your contribution will make a significant impact and help us continue to support the next generation of Native leaders in the tourism industry.
We kindly request that the value of items donated be $75 or more, if possible, to ensure a successful auction. However, we appreciate any and all donations, big or small. All Silent Auction donations must be received by September 1, 2023, so don't wait to be a part of this incredible event.
If you're unsure about what to donate or have any questions, please don't hesitate to reach out to Ariel Richardson at arichardson@aianta.org or call (505) 724-3592. We are more than happy to discuss your donation and provide any additional information you may need.
Thank you for considering supporting AIANTA's Hospitality and Tourism Scholarship Program through our AITC Silent Auction. Your generosity will have a lasting impact on the lives of Native students and the future of the tourism industry. Let's make this gala and Silent Auction a night to remember!
Support AIANTA
There are also other ways you can support this wonderful cause!  See all the ways you can support AIANTA .
For more information about AIANTA, AITC or for personal assistance with purchasing a table at the Excellence in Tourism Industry Awards Gala and Silent Auction, please contact Sherrie L. Bowman at sbowman@aianta.org or call (505) 209-2479.
Thank you for your continued support of AIANTA and allowing us the opportunity to tell, gah'nahvah (Yavapai), our scholarship story. 
A Warm Thank You to Our Partners
Bureau of Indian Affairs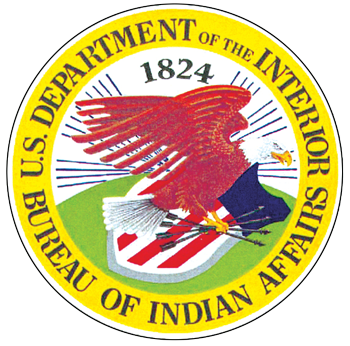 Native American Agriculture Fund

Bureau of Land Management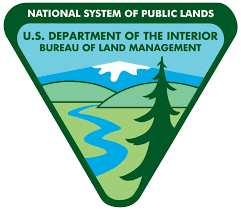 National Park Service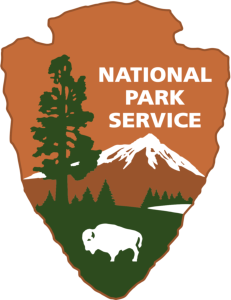 Juan Bautista de Anza National Historic Trail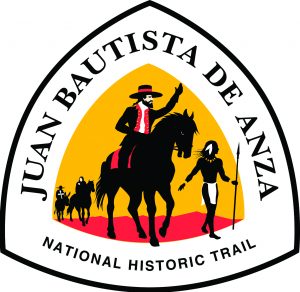 Lewis & Clark National Historic Trail