Exhibit at the American Indian Tourism Conference
If you're looking for a targeted marketing approach, an exhibitor table at the American Indian Tourism Conference will provide you with direct access to the more than 350 tribal tourism and hospitality industry professionals who attend this annual gathering.
AITC Exhibitors
AITC exhibitors are located in a highly trafficked conference area, allowing them to connect directly with AITC attendees and share their marketing and promotional materials.
Exhibitor fees include one draped, six-foot table with two chairs; signage; two name badges; a complimentary listing in the conference program and complimentary Wi-Fi access.
AITC Artisans
In addition to showcasing their work at the Native Art Market, AITC artisans also receive complimentary admission to a Business of Art workshop, which includes educational sessions on marketing and promotion for Native artists.
AIANTA adheres to the Indian Arts and Crafts Act to define who is considered an Indian artist. Please be prepared to share your tribal documentation. No manufactured artwork may be displayed or sold.
Bureau of Indian Affairs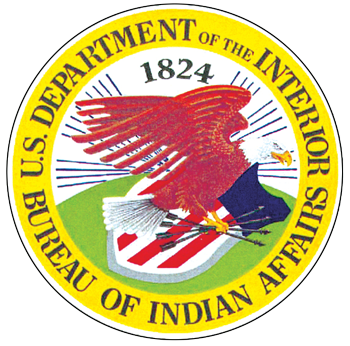 Juan Bautista de Anza National Historic Trail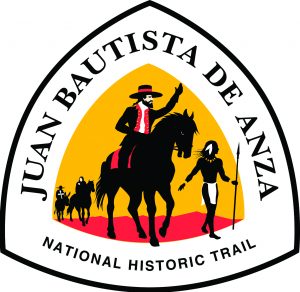 Native American Agriculture Fund

Lewis & Clark National Historic Trail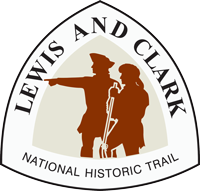 Bureau of Land Management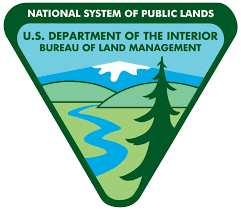 National Endowment of the Arts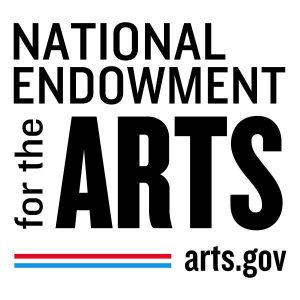 National Park Service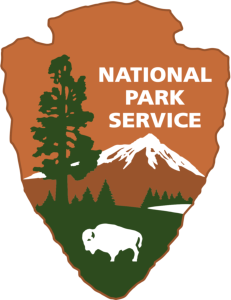 United States Forest Service