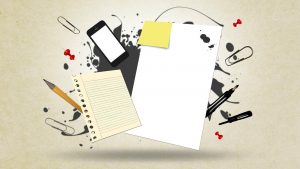 ​When it comes to tourism, art is a critical, although often under-appreciated component of the hospitality industry. According to figures released by the National Travel & Tourism Office, "Visiting a Gallery/Museum" is the fourth-most listed activity for international travelers, with an estimated 28% of America's 40 million visitors indicating an interest in this form of cultural heritage tourism. (The top-three favorite activities were Shopping (83.9%), Sightseeing (77.9%) and National Parks/Monuments (33.7%).)
This appetite for the arts is only growing, with the nation's top art shows and Native art shows only growing in popularity, especially as loyal fans seek out opportunities to meet their favorite artisans in person. There's a reason why local galleries and museums routinely create "Meet the Artist" series. Because locals and visitors alike are looking for opportunities to connect—in person—with the artists that inspire them.
Tribes, like the Oneida Nation and Cherokee Nation, are making it easy for fans to create a connection with their favorite artisans by showcasing their artisans in dynamic online platforms. Additionally local art walks like the ones sponsored by Zuni and Hopi are increasingly becoming an important tourism message. Some tribes, like Eastern Band of Cherokee Indians offer low-interest loan programs where artisans can borrow money to purchase materials and equipment or even underwrite travel fees.
These programs, however, are symbiotic relations, and most effective for the artisans who are already taking steps in marketing themselves. Nothing is more frustrating than clicking a link for a potential artist to find that link no longer works. Your artist profile is a key starting point.  As Steven Barnes writes in his piece How to Write an Artist Profile, "an artist profile is simply a way of putting you and your pieces on the art world radar."
Learn more about building your artist profile, honing your business skills and how to talk to your tribe, local gallery or museum to encourage them to offer more inclusion in the Business of Art Workshop, offered by AIANTA during the 23rd Annual American Indian Tourism Conference.
The Business of Art Workshop
October 25, 2021, 1- 4:30 p.m.
We-Ko-Pa Casino Resort, Fort McDowell, Arizona
Workshop Fee: $50
Workshop Fee + Booth at AITC Native Art Market: $300
A Warm Thank You to Our Partners
Bureau of Indian Affairs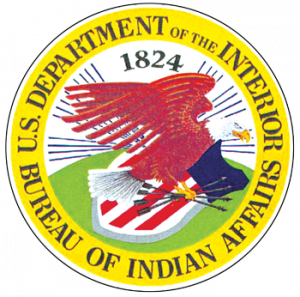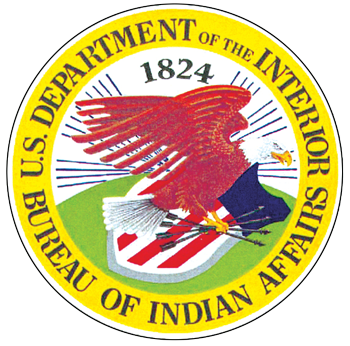 Native American Agriculture Fund

Juan Bautista de Anza National Historic Trail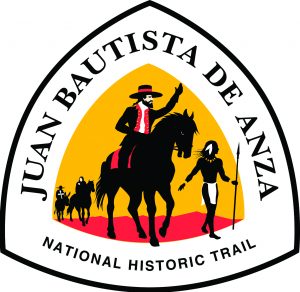 Lewis & Clark National Historic Trail