Excellence in Tourism Industry Awards
As the only organization dedicated to advancing indigenous tourism across the United States, the American Indian Alaska Native Tourism Association (AIANTA) recognizes the best of Indian Country travel and tourism at its annual Excellence in Tourism Industry Awards (formerly known as the Enough Good People Industry Awards) ceremony, held every year during the American Indian Tourism Conference.
"Through all the fits and starts, challenges and triumphs, we never doubted that good things would happen because there were, in every situation, enough good people to push or pull or argue us through to the next step."
–Louis Adams, Salish
The Best of Indian Country Tourism
Led by a selection panel of expert tourism industry professionals, AIANTA recognizes enterprises and individuals in four categories.
Tribal Destination of the Year
Best Cultural Heritage Experience, and
Excellence in Customer Service
Industry Professional Award
Winners of these prestigious awards have made a significant impact on tribal tourism, have helped AIANTA achieve its mission, foster a greater understanding of and appreciation for authentic culture, history, heritage and/or the arts, and showcase the best of Indian Country travel and tourism.
Any AIANTA member in good standing can be nominated for an award. If the nominee is a non-member, the organization submitting the nomination may sponsor the nominee's membership.
The deadline to submit your application for the Excellence in Tourism Industry Awards is July 31, 2021.
A Warm Thank You to Our Partners
Bureau of Indian Affairs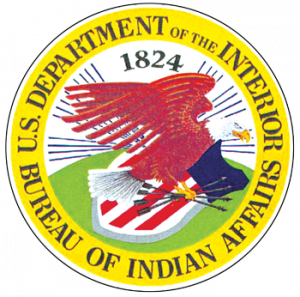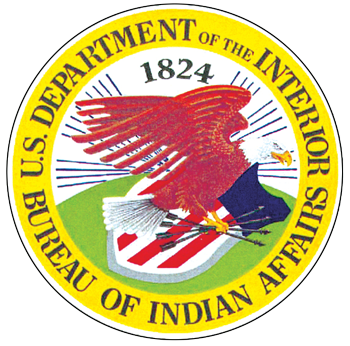 Native American Agriculture Fund

Juan Bautista de Anza National Historic Trail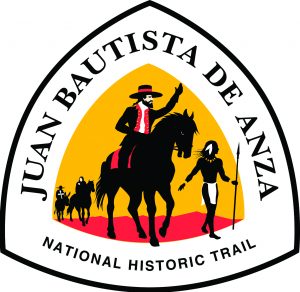 Lewis & Clark National Historic Trail