Cultural Heritage Tourism
Cultural Heritage Tourism is awesome! 
Cultural Heritage Tourism
A planner for Indigenous Tourism Professionals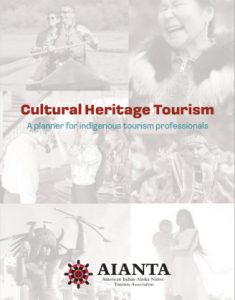 Case Studies in Tribal Agritourism, a groundbreaking new handbook by AIANTA, is developed for ranchers, farmers and other Native food producers interested in sharing culture, heritage and traditional food systems by expanding or developing agritourism enterprises.
The stories within offer diverse examples of successful tribal agritourism business models from Choctaw Nation (Chahta Yakni) of Oklahoma, Yocha Dehe Wintun Nation (California), Icy Strait Point (Huna Tlingit, Alaska), Santa Ana Pueblo (New Mexico), Big Apple Fest (Oneida Nation of Wisconsin), and the Iroquois White Corn Project (Seneca Nation of Indians, New York).
They are not meant to be templates, but rather are intended to serve as a source of inspiration for tribal farmers, ranchers and producers.
According to the
2017 Census of Agriculture
, the United States is home to nearly 80,000 Native American or Alaska Native farm producers. Although that number represents just 2.3 percent of the country's 3.4 million producers, Native-owned farm acreage makes up more than 6 percent of total U.S. farmland—59 million acres to be exact.
With more than 80 percent of Native farmers living on their farm or ranch and/or reporting farming/ranching as their primary occupation, an increasing number of producers are looking to grow their revenue by diversifying their product offerings.
From AIANTA's Agritourism Blog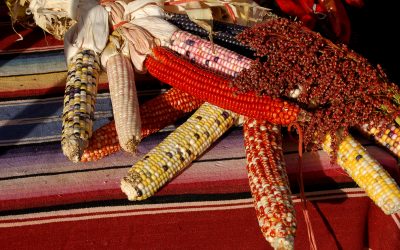 Webinar: Healthy One Bite at a Time with Native Food & Plants Healthy One Bite at a Time with Native Food & Plants February 21, 2023; 10...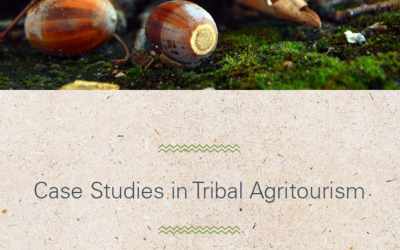 Case Studies in Tribal Agritourism was created to serve as an inspiration for Native American and indigenous farmers, ranchers and other food producers interested in expanding their agricultural operations to include visitor components.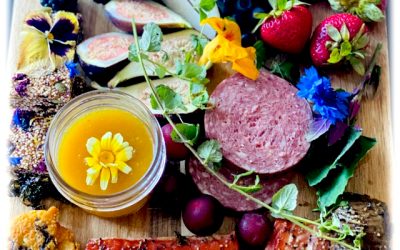 As travelers remain grounded, AIANTA has created a virtual round up of Native cuisine.
Dynamite Hill Farms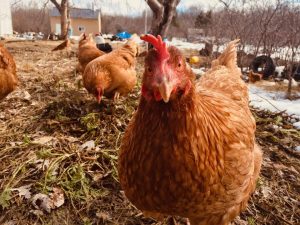 Icy Strait Point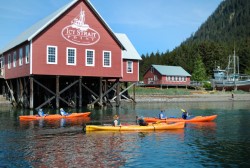 Oneida Nation Apple Orchard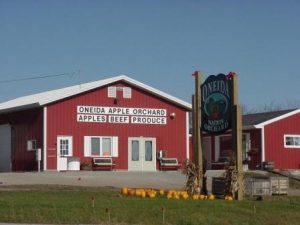 Choctaw Hunting Lodge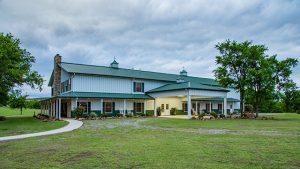 Ute Mountain Ute Bow and Arrow Brand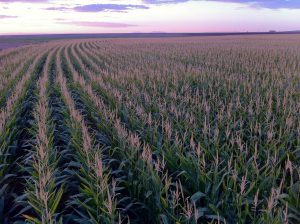 Tribal Agritourism Resources
Native American Agriculture Fund (NAAF)

The Native American Agriculture Fund is the largest philanthropic organization devoted solely to serving the Native American farming and ranching community. The charitable trust was created by the settlement of the landmark Keepseagle v. Vilsack class-action lawsuit. NAAF provides grants to eligible organizations for business assistance, agricultural education, technical support, and advocacy services to support Native farmers and ranchers.
United States Department of Agriculture (USDA)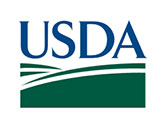 The USDA provides leadership on food, agriculture, natural resources, rural development, nutrition, and related issues based on public policy, the best available science, and effective management.
🍴 Office of Tribal Relations
🍴 Tribal Programs and Services
🍴 Council for Native American Farming and Ranching
🍴 National Institute of Food and Agriculture (NIFA)
🍴 2017 USDA Rural Development Program Reference Guide
🍴 2016 USDA Tribal Guide
🍴 Recreation, Tourism & Rural Well Being
Intertribal Agriculture Council (IAC)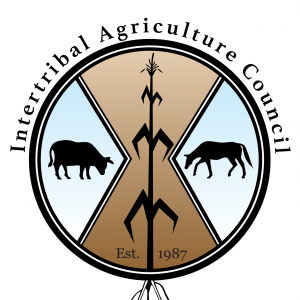 The Intertribal Agriculture Council (IAC) promotes the "Made by American Indians" trademark as a means to successfully and clearly identify actual American Indian products from federally recognized Tribes. There are currently more than 500 licensed trademark users and the IAC's booklet on use of the "Made by American Indians" trademark is a good resource for interested individuals. indianag.org
ATTRA Sustainable Agriculture Program / National Center for Appropriate Technology (NCAT)

ATTRA, developed and managed by the National Center for Appropriate Technology (NCAT), is committed to providing high value information and technical assistance to farmers, ranchers, Extension agents, educators, and others involved in sustainable agriculture in the United States.
New Entry Sustainable Farming Project
An initiative of Tufts University's Friedman School of Nutrition Science and Policy and additional partners, New Entry Sustainable Farming Project works locally, regionally, and across the country to strengthen local food systems by supporting new farmers. They serve and collaborate with the people, communities, and organizations in Massachusetts, the Northeast, and beyond.
Sustainable Agriculture Research and Education (SARE)
Since 1988, the Sustainable Agriculture Research and Education (SARE) grants and education program has advanced agricultural innovation that promotes profitability, stewardship of the land, air and water, and quality of life for farmers, ranchers and their communities. www.sare.org
Agritourism around the US—Findings from a National Survey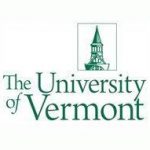 As part of a USDA-funded grant, a multi-state research and extension team conducted a national survey of farms, ranches and vineyards that are open to visitors for product sales and/or experiences. The goal of the survey was to better understand the types of experiences and products offered, the economic viability of agritourism enterprises, and ways to support a healthy future for producers and their  communities. Responses were received from 1834 farms in all 50 states. For information and links to a webinar presenting their findings, visit uvm.edu/vtrc/agritourism-survey.
International Workshop on Agritourism
The International Workshop on Agrittourism, scheduled for Aug. 31-Sept. 2, 2021, is designed for farmers, ranchers and tourism experts and features educational sessions, poster presentations, networking events, hands-on workshops and farm tours.
Agritourism Articles & Research
Intertribal Food Systems
A national intertribal survey and report (2915)
Fisheries and Tourism – Creating Benefits for the Community
This guide is intended for those Fisheries Local Action Groups (FLAGs) that would like to develop tourism activities in their areas, while also ensuring that benefits accrue to the local fisheries community. (2014)
Alternative Enterprises and Agritourism: Farming for Profit and Sustainability  VIew article
An Introduction to Agritourism: A Power Tool for Storytelling and Revenue Generation
Agritourism, a portmanteau of agriculture and tourism, is a fast-growing subsector of the tourism industry. Read Full Article
Is Your Tribe Ready for Agritourism?
Is your tribal community or your farming/ranching operations ready to expand your cultural impact and your economic base? Read Full Article
Curating Agritourism Experiences: Product Development
While there are plenty of benefits to engaging in culinary and agritourism, as with any tourism effort, attention should be given to crafting a compelling experience and determining whom your desired audience is. Read Full Article
Overcoming Challenges to Successfully Launch Agritourism Experiences
Many communities and entrepreneurs around the country have harnessed travelers' increasing interest in food and farming as an opportunity to invest in traditional cuisine and practices. Beyond leading to increased community pride, many of these opportunities also provide an effective avenue for perpetuating Native cultures and traditions through education and first-hand experiences. Read Full Article
Creating an Agritourism Business Plan
No matter how great the prospective market, available resources, or the people in your community, without a comprehensive and nimble business plan, the most effective and efficient path to creating a successful agritourism business can be hard to find.  Read Full Article
Big Apple Fest, Oneida Nation
Big Apple Fest, a family event in Oneida, Wisconsin highlights Oneida culture and history. Here, visitors can pick apples in the Oneida Orchard while also experiencing Oneida culture in five fully-restored historic log homes. They can also play games, see live animals, ride horse-drawn wagons and be entertained by Rhea the Trick Horse. Food is available through vendors and at the farmer's market.
Held the third Saturday in September, Big Apple Fest is planned and operated by the Oneida Tourism Department and is sponsored by the Oneida Tourism Department, Oneida Cultural Heritage Department, Oneida Nation Apple Orchard, and Tsyunhehkwa Retail store.
Big Apple Fest, authored by Oneida Nation
Icy Strait Point; Hoonah, Alaska
Icy Strait Point—America's only private cruise ship destination—offers two programs emphasizing the agri-culinary offerings of Southeast Alaska. In addition to providing distinctive culinary options for guests, the Tlingit Kitchen program teaches guests about the subsistence lifestyle of the local Tlingit people.
Icy Strait Point​, authored by Dan Moore (Consultant) & edited by AIANTA Staff​

Seminole Nation Vineyard; Seminole, Oklahoma
Although communal farming was an important part of traditional Seminole life, most Seminole people are at least three generations removed from farming, and 99 percent of Seminole owned arable land is not in production.
Native American-owned and Oklahoma-based Seminole Nation Vineyard and Winery (SNVW) features seven acres of dedicated vines, providing a path for Seminole people to get back to farming. The winery supports a growing tourism effort by the Nation, which also creates a ready market for the product produced by Seminole farmers.
Seminole Nation Vineyard, authored by Dan Moore (Consultant) & edited by AIANTA Staff
Bureau of Indian Affairs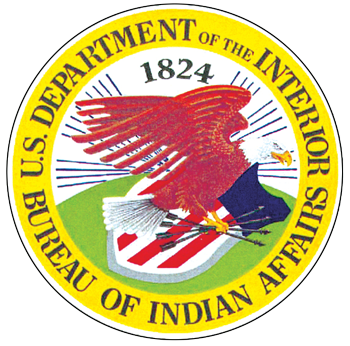 Juan Bautista de Anza National Historic Trail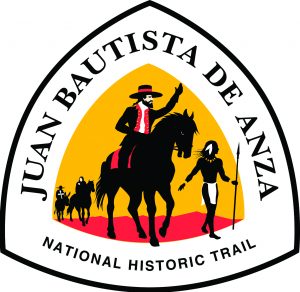 Native American Agriculture Fund

Lewis & Clark National Historic Trail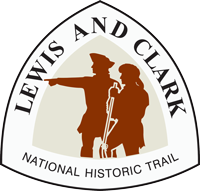 Bureau of Land Management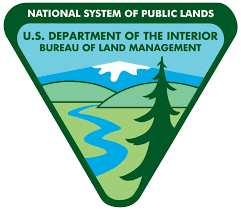 National Endowment of the Arts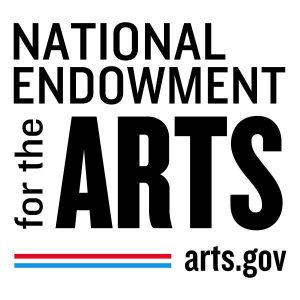 National Park Service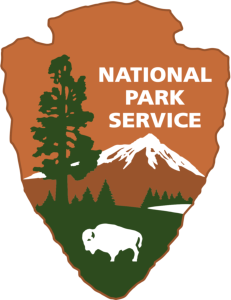 United States Forest Service